Anti fog glass.
CMOS imaging sensor.
Support NTSC video system.
Embedded mounting in rear bumper.
Snap-in design, it is easy to install.
High sensitivity and low power consumption.
High-definition and 170 degree wide viewing angle.
Water-proof, shock-proof and anti-jamming functions.
Applicable to variety of vehicles: car, truck, RV, etc.
It helps to avoid incidents and accidents abrasion well.
Extra-low illumination of 0.5 Lux for clear night vision.
Its simple and modest design and small size won't draw any attention.
This camera can give you a full sight of the back of your car when you are driving.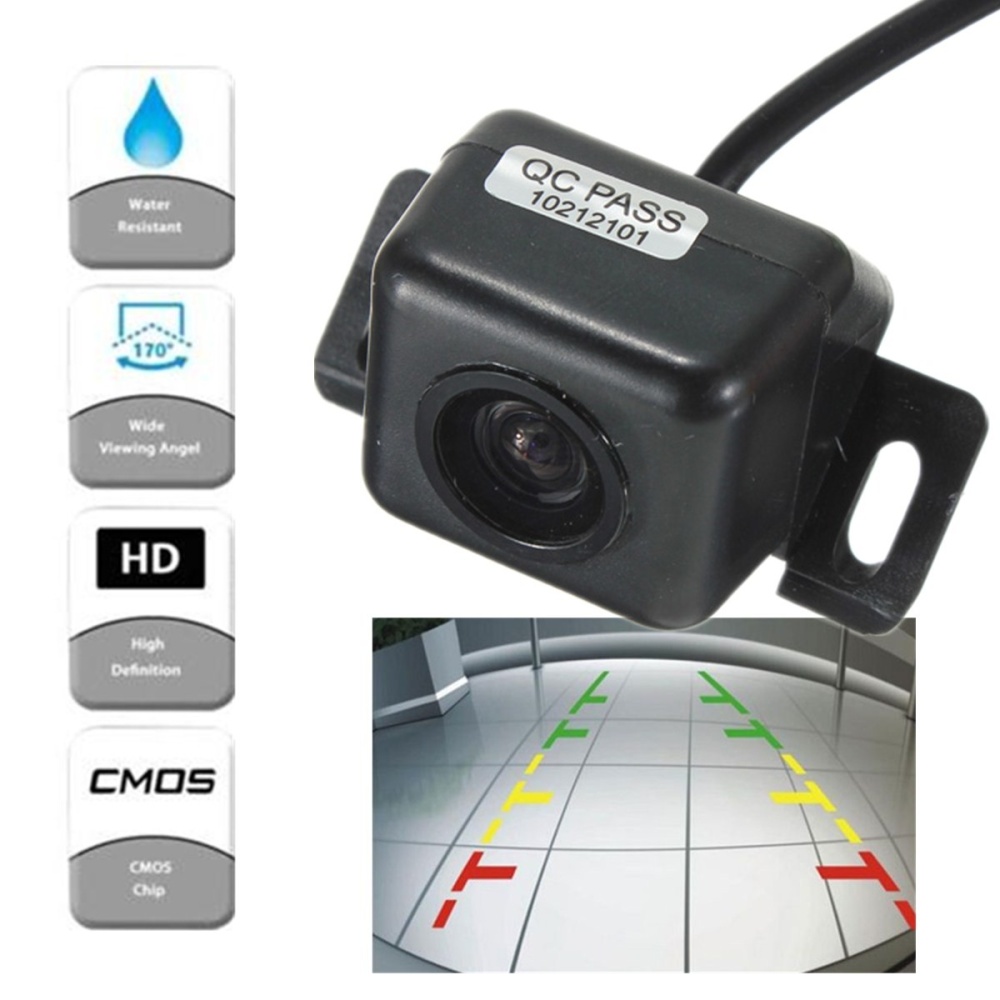 Low illumination level, it can work within 3 meters at night and other dark environments.
To protect your car from collision with invisible obstacle, choose a high definition and good quality camera as ours.
Perfect solution to get rid of that poor rear view visibility on your car, boat, trailer, camper, truck or any vehicle that has no
rear-view mirror or poor rear vision.
Connect to any type of monitor with a composite yellow RCA jack for crystal clear resolution mounted inside will fit into most
vehicle key holes, no other installation needed.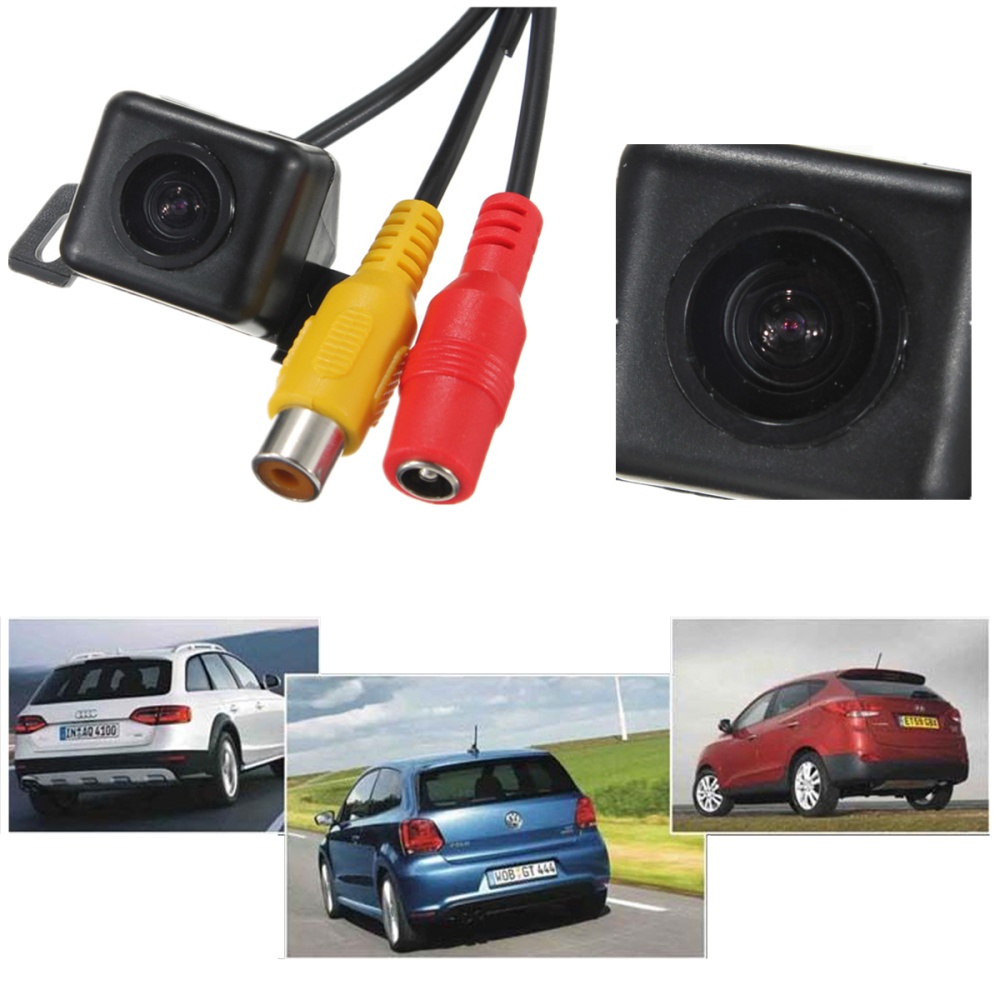 Specifications:
Lens: 2.0cm
Color: Black
TV system: NTSC
S/N ratio: >48dB
Net weight: 133g
Water-proof: IP66
Power: DC 12V±10%
White balance: Auto
Sync. system: Internal
Video cable length: 6.0m
Video output: 1.0Vpp, 75Ohm
Length angle: 120~170 degree
Cable length of camera: 59cm
Scanning system: 2:1 Interlace
Power supply cable length: 42cm
Image reverse: Left-right mirror
High grade of waterproofing: IP66
Horizontal resolution: 420 TV lines
Camera size: 4.0(W) x 2.5(H) x 2.1(L)cm
Effective pixels: NTSC: 510(H) * 492(V)
Current consumption: No more than 300mA
Image sensor: CMOS 1/4 MT9V125 or PC1030, color
Minimum illumination: 0.2 Lux/ F1.8(0 Lux with LED)
Storage temperature: -30℃ to + 60°C, 95% RH maximum
Operating temperature: -20℃ to + 60°C, 95% RH maximum
Electronic shutter: 1/50 to 1/100,000 seconds, 1/60 to 1/100,000 seconds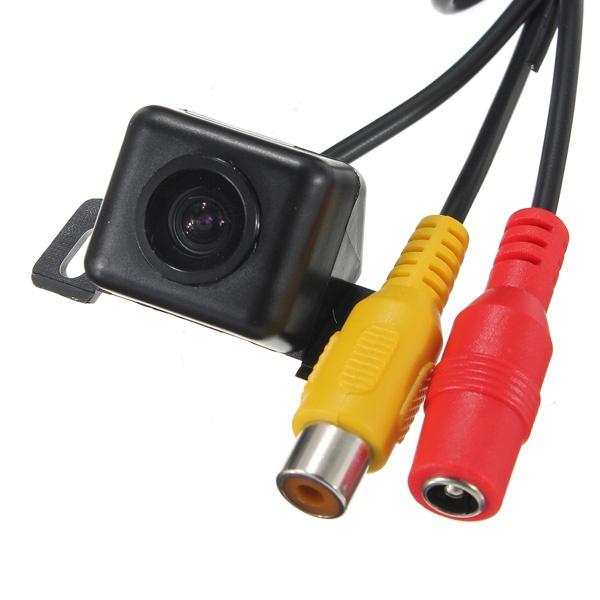 Installation:
1.Mount the camera inside the keyhole of your vehicle.
2.Adjust the lens of the camera to its best position.
3.Connect power cord to connect to your vehicle DC 12V power system.
4.Connect the video output(yellow) of the camera to the display in your vehicle.