Excellent condition & fully working order
Original Chips (Double-sided 16 chips)
Dual Channel Support
Fully tested
Superior quality and best price
ONLY use for AMD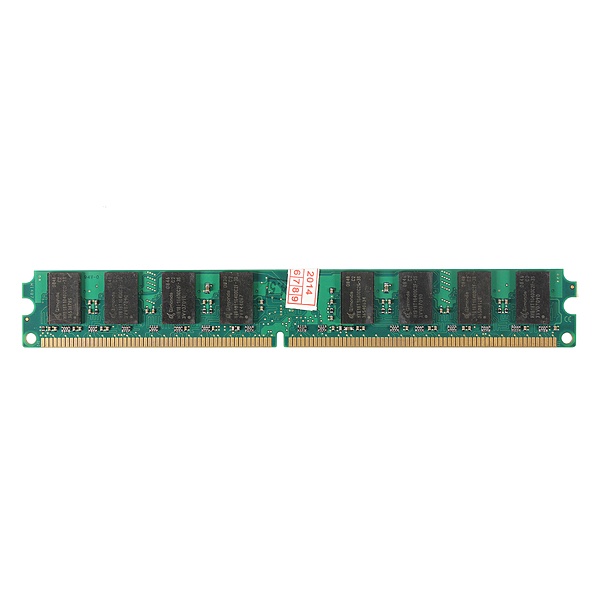 Specification:
Type: DDR2 SDRAM
Capacity: 2GB
Memory speed: 667 MHz
Memory specification compliance: PC2-5300
Form Factor: DIMM 240-pin
RAM features: Unbuffered
Data Integrity Check: Non-ECC
Supply Voltage: 1.8 V
Fit: Desktop PC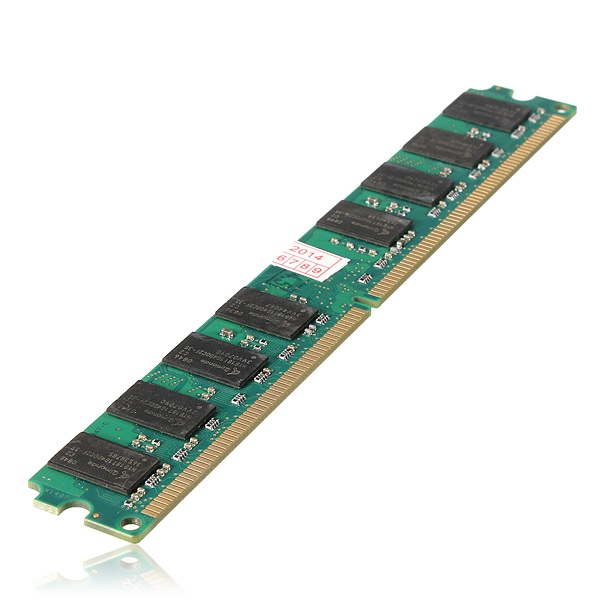 Dear Customers, Before you buy this Item, you may have the questions ...
"How to check the maximum storage capacity of my computer support?"
1. Press the taste "Windows" and "R", then the "Run" appears.
2. Enter "cmd". Then a dialog box appears.
3. Continue typing with "wmic memphysical maxcapacity", then press "Enter"
4. You can then get the number, the unit KB.
For example, as shown in the figure is the number 4,194,304, then put it in this formula.
Xxx / 1024/1024, 4194304/1024/1024 =4. " it means the computer can support up to 4GB Memory"!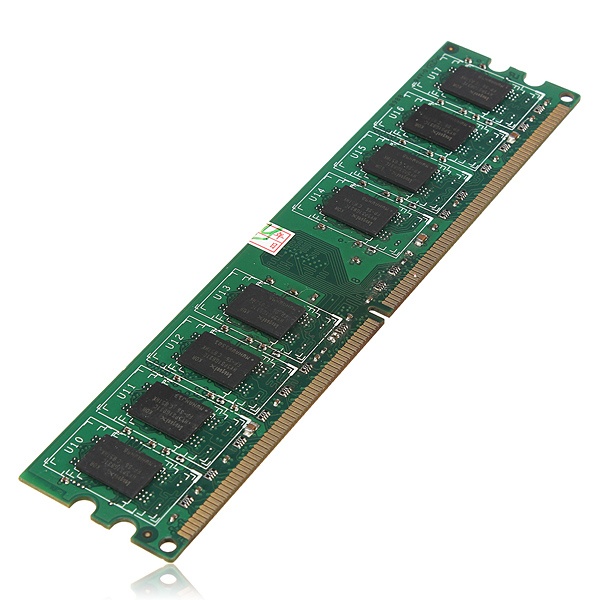 "I do not know if this RAM fit for my computer"
OK, please download a program on the website: http://www.cpuid.com/softwares/cpu-z.html
so you can check your computer and confirm your CPU specification.
when a specification of the computer is not the same with our information of our RAM memory, please do not buy this article because it will not work properly with your computer.
Caution: The imformation of our images is a computer, that we choose to test, is only for reference. For more information about your computer, please see the topic of "CPU" "SPD" "Memory".